THE STORY
Unlock The Best of New York At 37 Stories High.
In 2018, the Concorde Hotel became the newest boutique hotel in Manhattan's Midtown East. Designed by Anthony M. Salvati, the hotel is categorized as a 'sliver style' building due to its tall and slender design. The design itself is 37 stories high with 4 rooms per floor.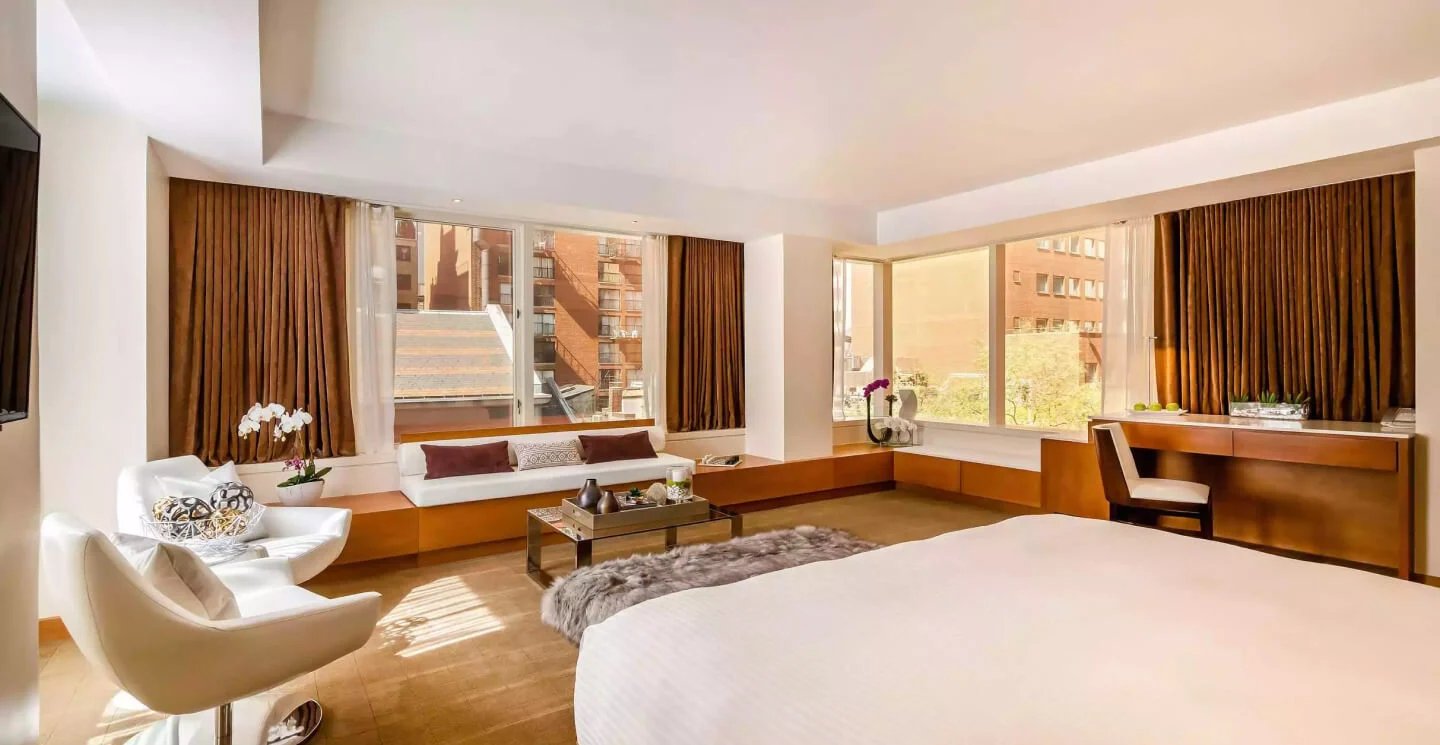 This unique design was constructed to provide guests with a tranquil space to rest well in the city that never sleeps.
Each guest is able to take advantage of this unique construction with all rooms including both a rainfall shower and a soaking tub.
We've recently upgraded our hotel rooms, amenities, and elevators in pursuit of the perfect guest experience. The one thing that has never needed upgrading is our amazing team. The Concorde Hotel team is a microcosm of the city that we call home.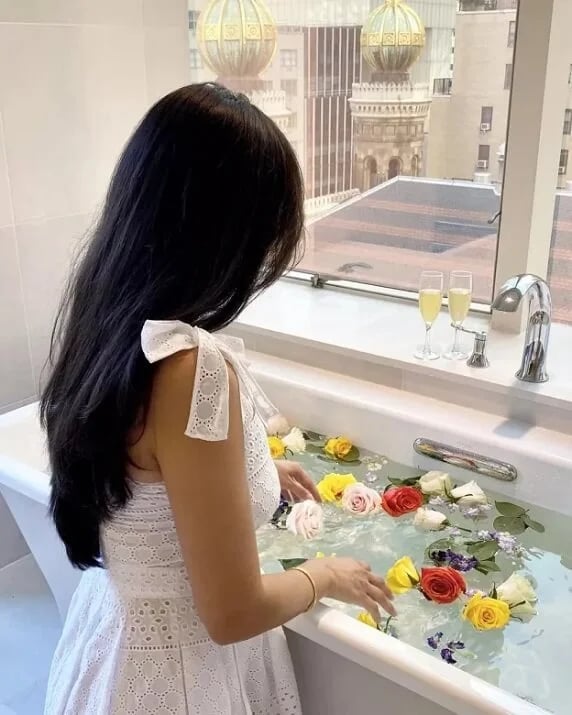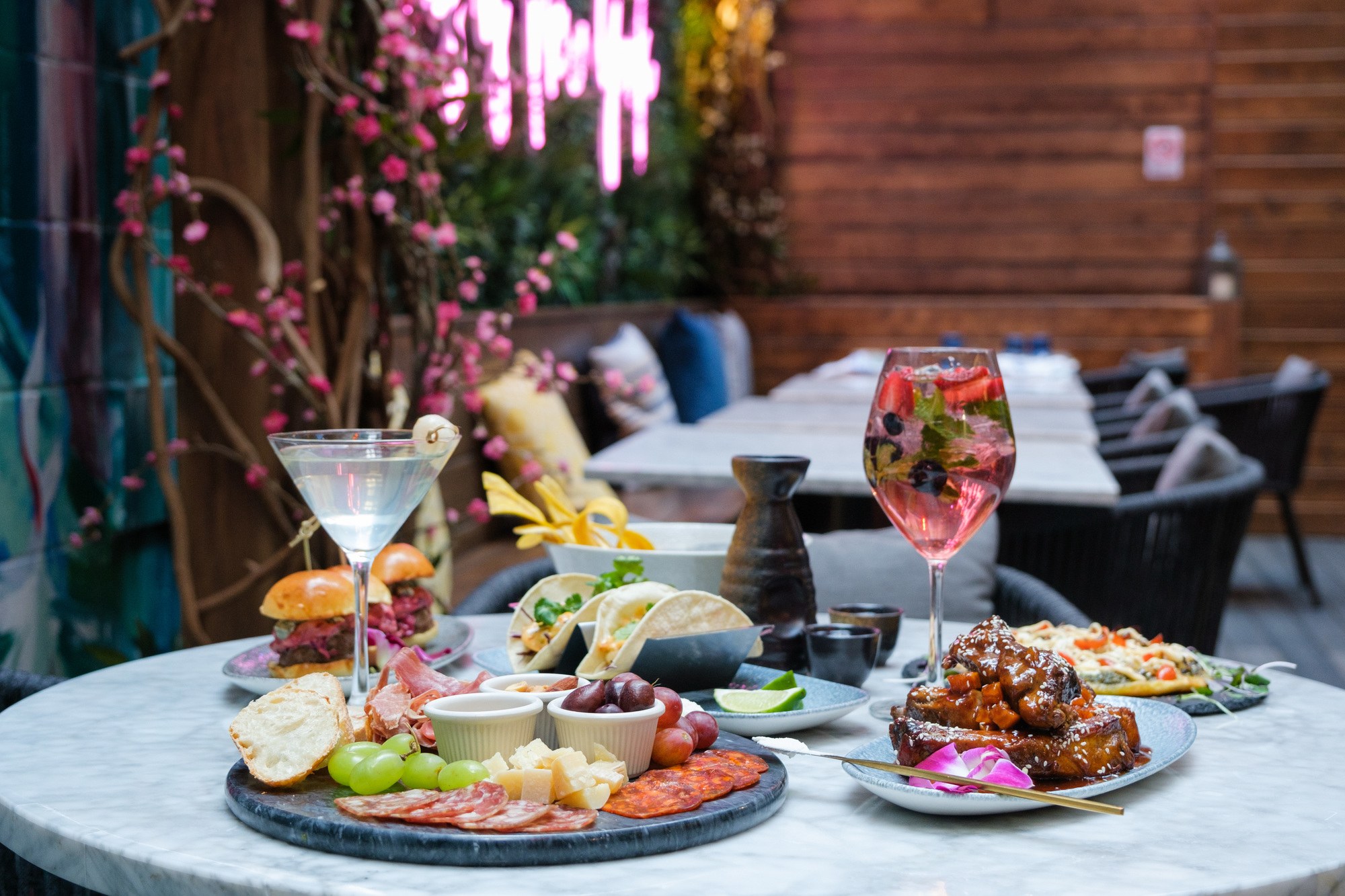 Our team is multicultural and multilingual. Each member is incredibly knowledgeable about the hotel and our surrounding area and is always available to answer any questions you may have.
Our hotel location is very spectacular as we're within walking distance of iconic New York locations like Rockefeller Center, Central Park, Grand Central Station, Radio City Music Hall, St. Patrick Cathedral and Fifth Avenue. Surrounding the hotel are New York City's top restaurants. Just ask our front desk if you're in need of a recommendation.
Explore New York
Concorde Hotel New York is a luxurious and sophisticated hotel located in Midtown Manhattan, the heart of New York City.