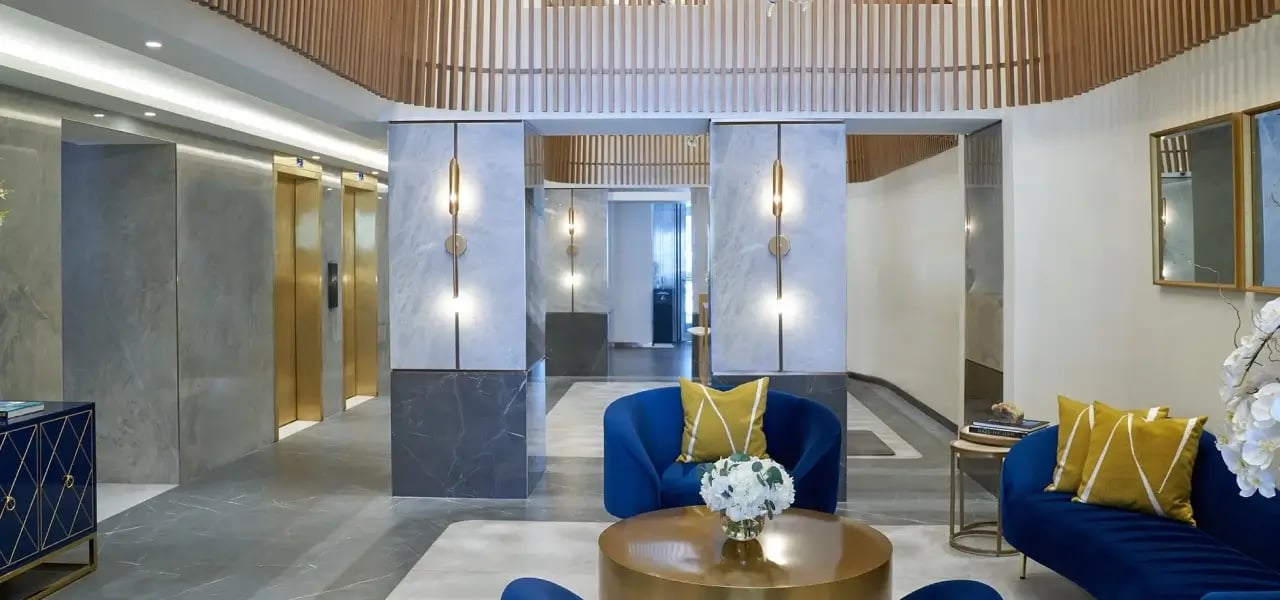 We've recently upgraded our hotel rooms, fitness center, amenities, and elevators in pursuit of the perfect guest experience.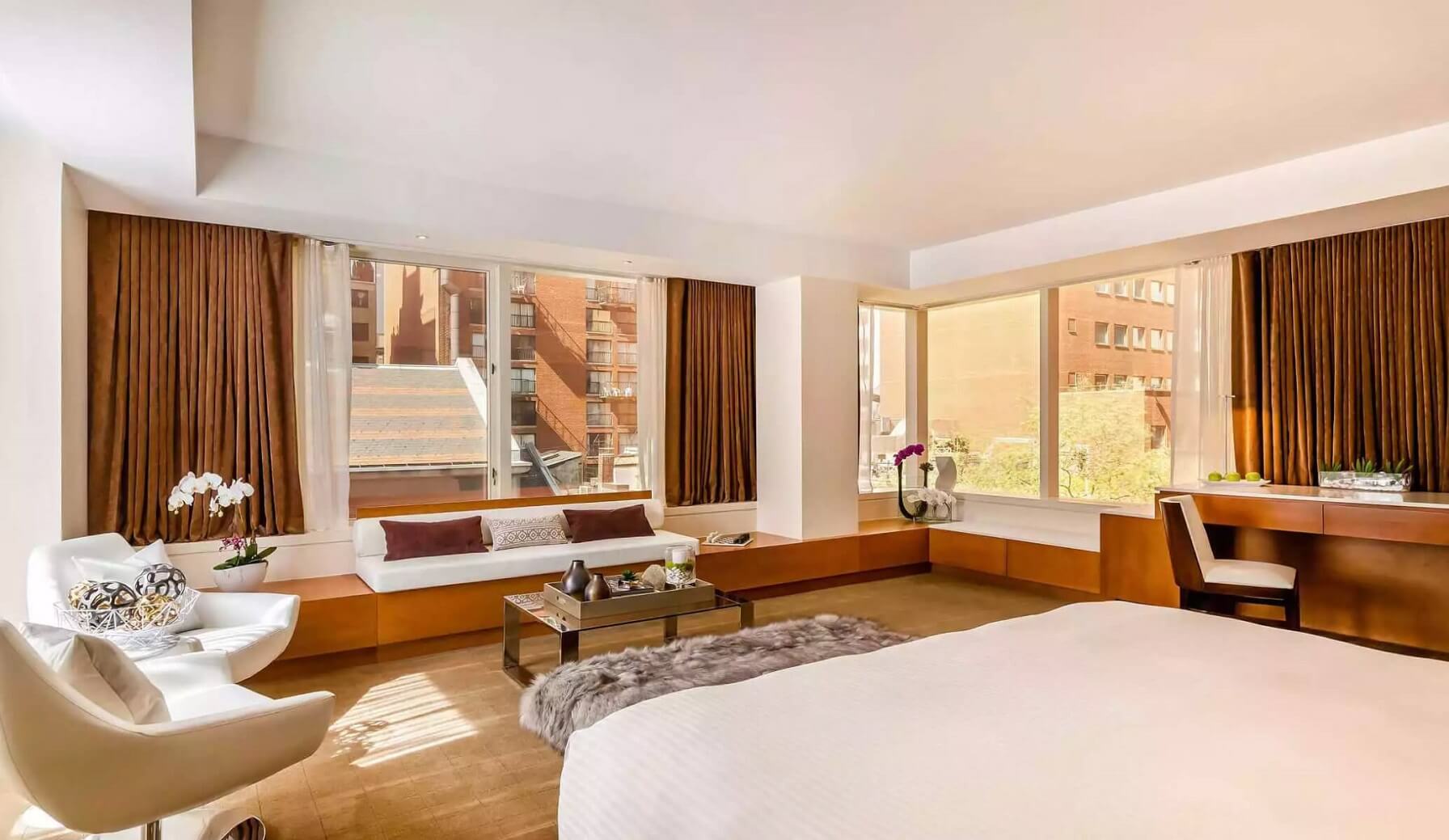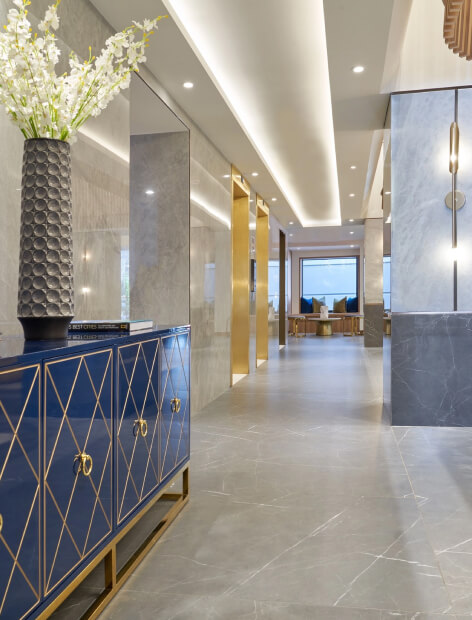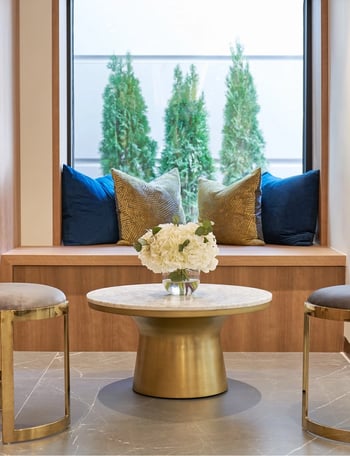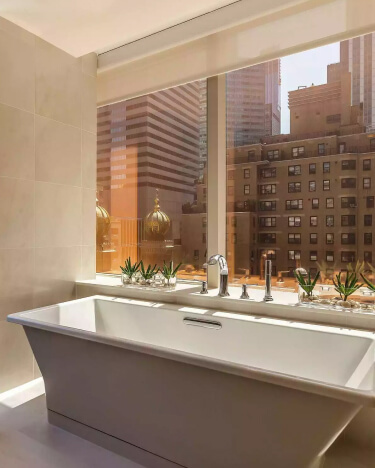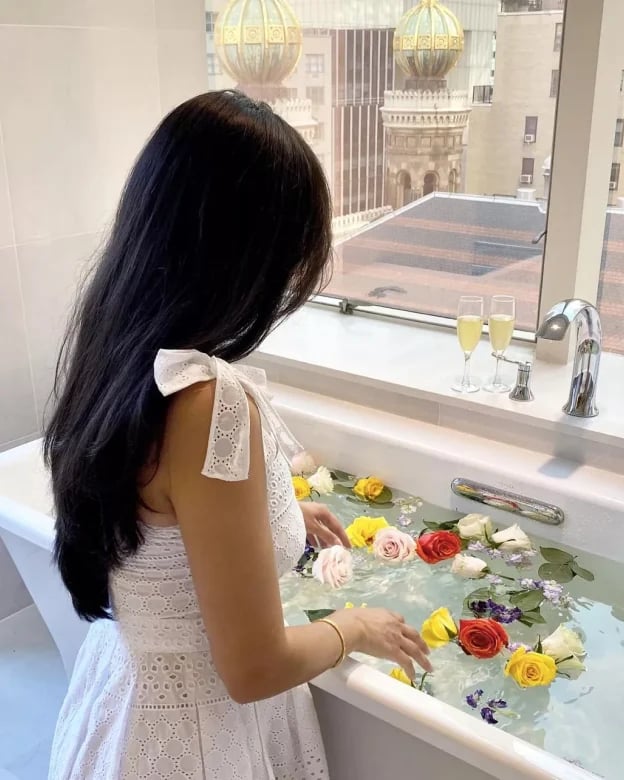 Experience city-view rooms with modern New York style and in-room amenities, including a press reader. Enjoy our fully renovated 24-hour Fitness Center and receive a complimentary wine voucher upon arrival.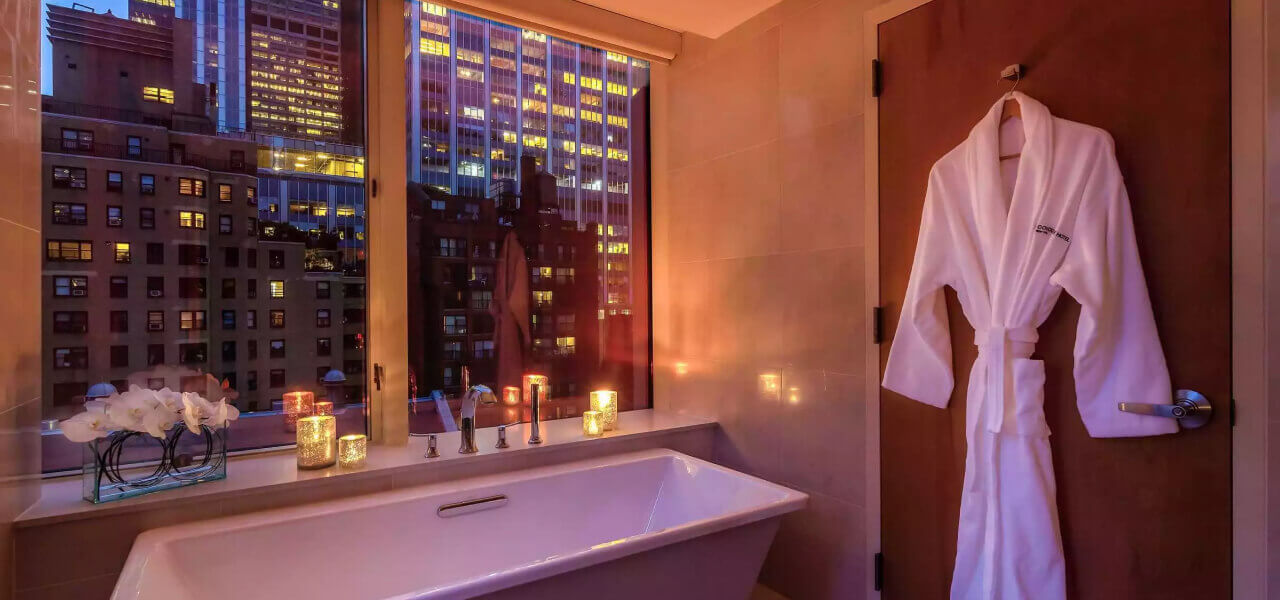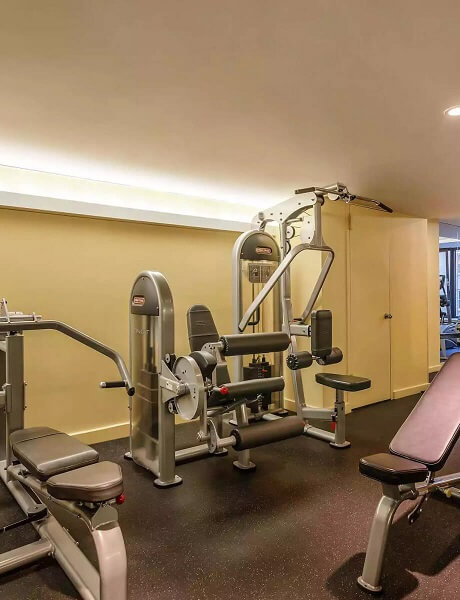 Enjoy all our in room amenities as well as our exclusive Fitness Center.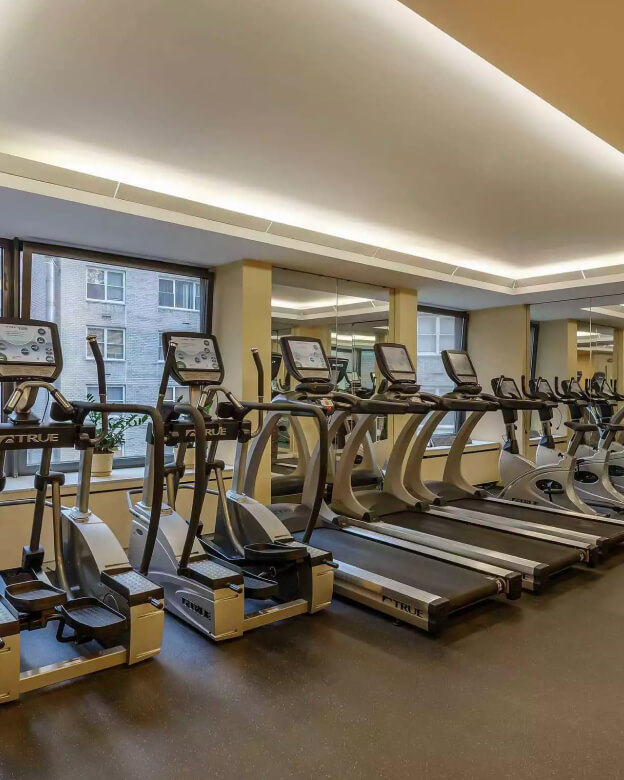 Explore New York
Concorde Hotel New York is a luxurious and sophisticated hotel located in Midtown Manhattan, the heart of New York City.