Meetings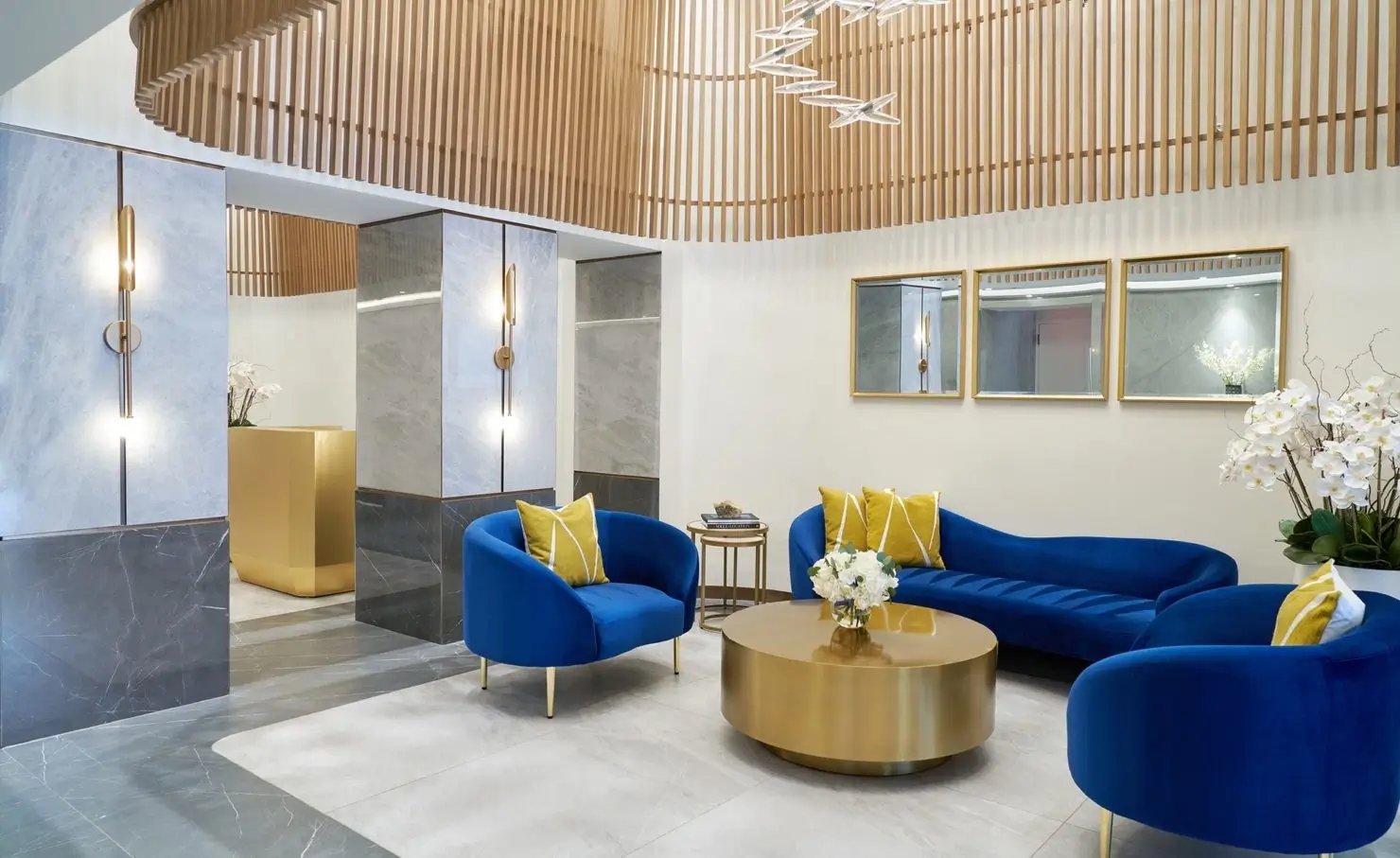 The Concorde Hotel is the perfect Midtown East backdrop for your next corporate or social occasion. Our private third floor event space or lobby bar and outdoor terrace is overflowing with natural light and modern contemporary clean design, allowing you to customize and create your own style that makes your gathering memorable.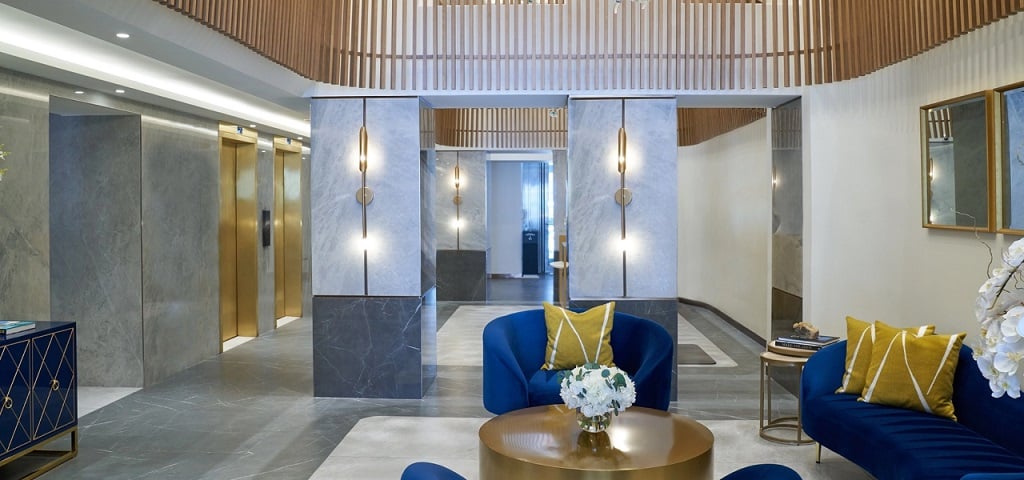 Lobby Bar Lounge & Terrace
The Concorde Lobby Bar Lounge and outdoor terrace is the ideal midtown lounge to escape for a work lunch or after work cocktails, catching up with friends, grabbing a bite to eat or hosting an small private event.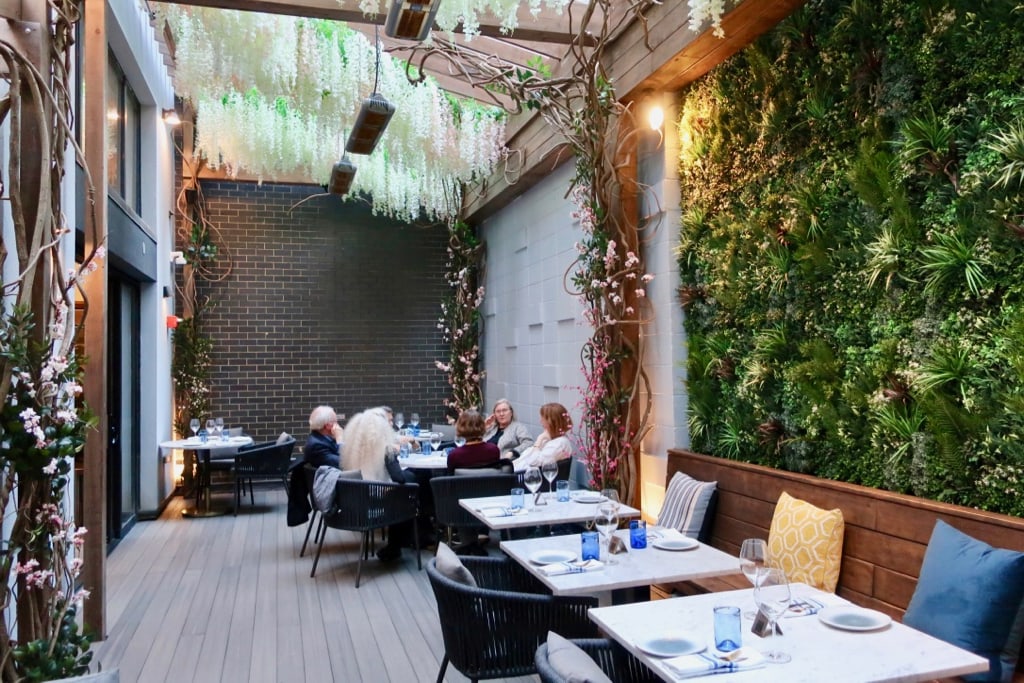 Private Event Space
The Concorde Event space is pleased to offer guests an exclusive and elegant private 3rd floor indoor event space with an outdoor balcony space as well. This space give our guest a luxury, airy bright room in the heart of New York City.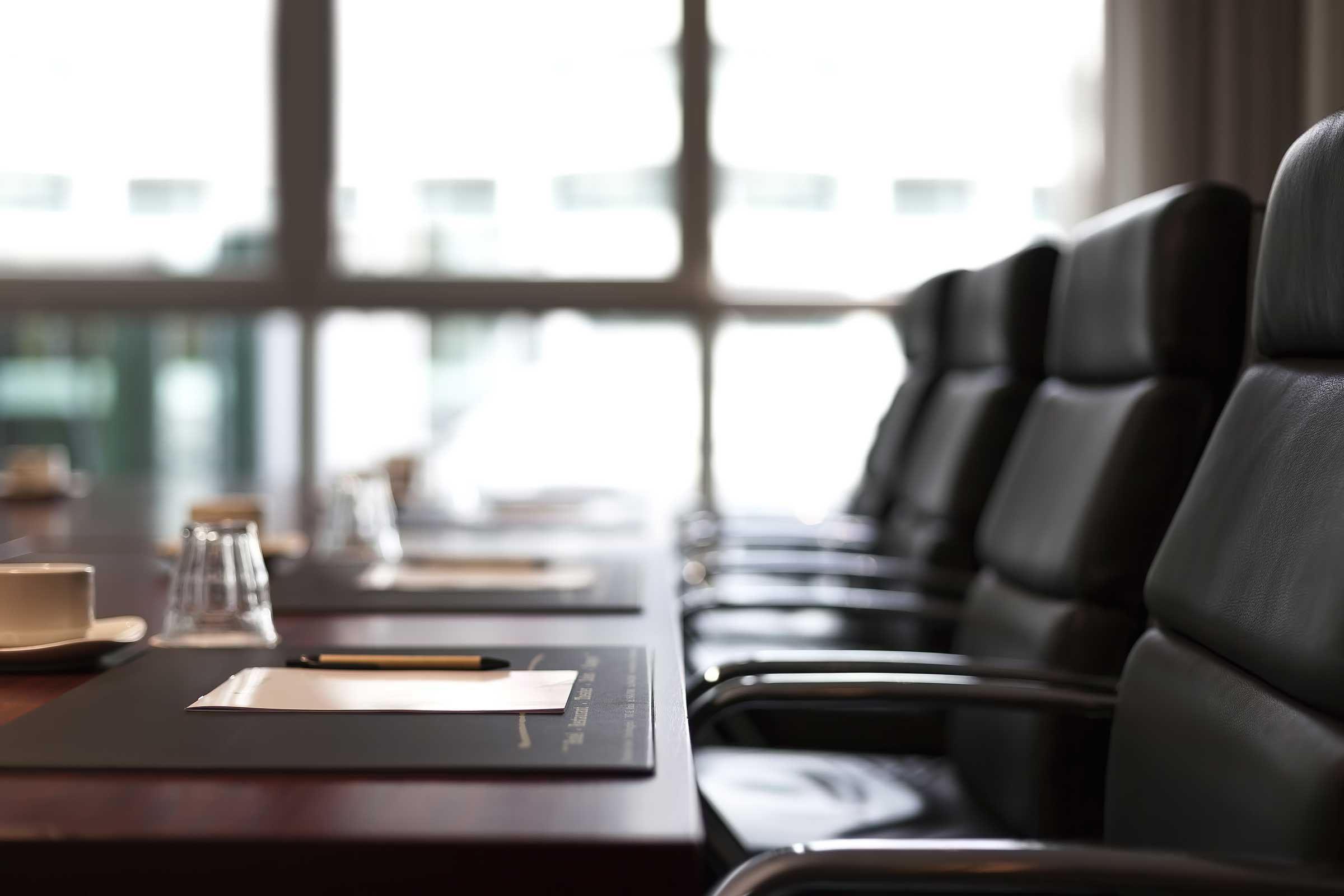 Meeting Space
Our luxury meeting space can bring together your next corporate meeting providing your corporate clients an intimate quite setting with ample natural lighting, unobtrusive views from every corner of the meeting space. No matter how big or small the meeting.
Explore New York
Concorde Hotel New York is a luxurious and sophisticated hotel located in Midtown Manhattan, the heart of New York City.