Chelsea Market
From Concorde
| | |
| --- | --- |
| By Car | 25 Minutes |
| By Walk | 60 Minutes |
Details
| | |
| --- | --- |
| Address | |
| Phone | |
| Website | |
| Hours | |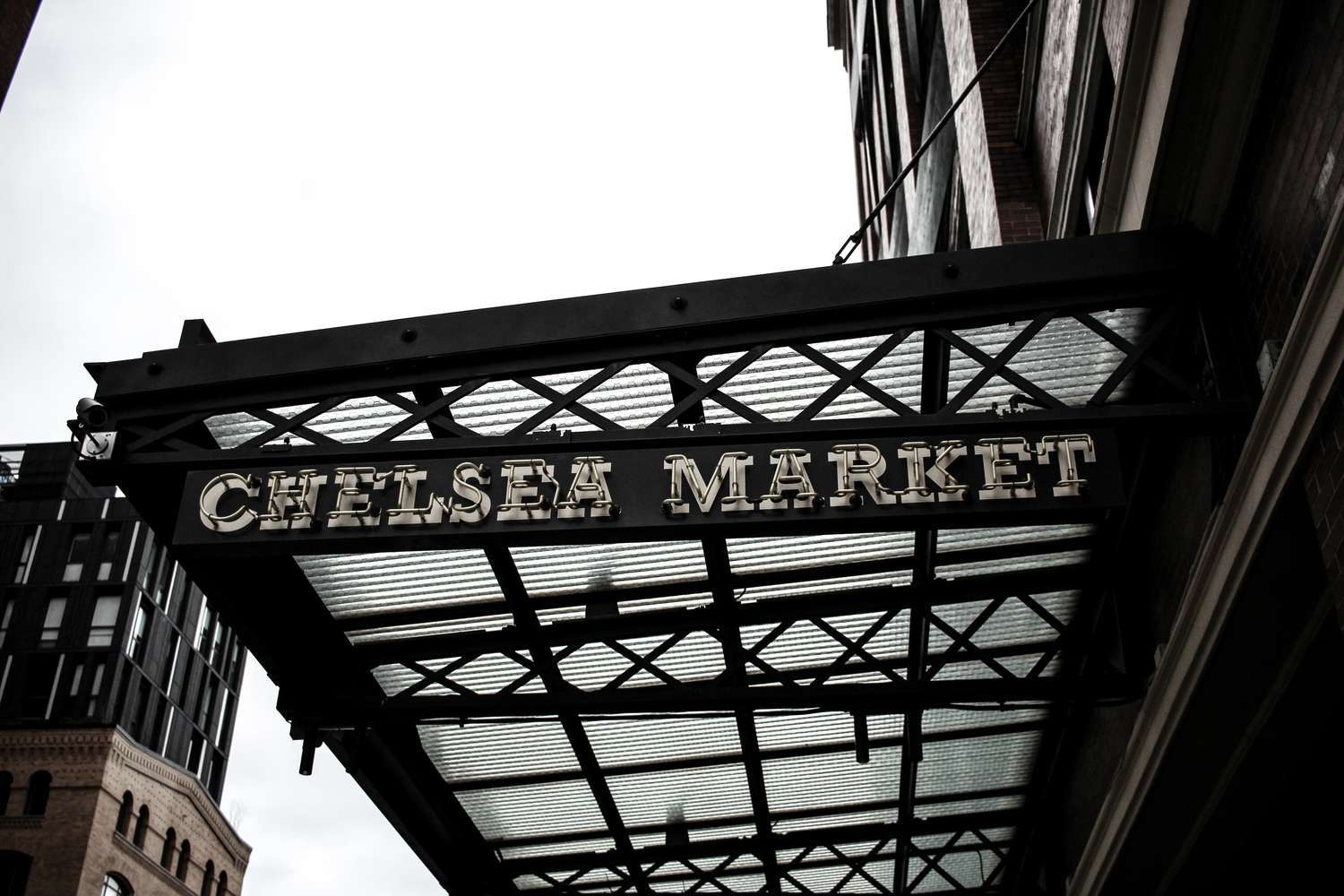 Rare cheeses, the finest cuts of meat, curated hot sauces; mini doughnuts, delicate seafood tacos, and craft sandwiches — that's just some of what you'll find at Chelsea Market, the place where New York City comes together to celebrate food.
Offering myriad dining and shopping opportunities, this chic, rustic space in the Meatpacking District is one of the most dynamic destinations in Manhattan. It is located on an entire city block of western Manhattan between 9th and 10th Avenues; it is also connected to the High Line. Hosting over six million visitors a year, Chelsea Market is the ultimate foodie destination, for local New Yorkers and visitors alike.
This food hall is a transformed factory; the building it occupies was built in the 1890s for Nabisco, the biscuit purveyor. Nabisco had settled here, in a district known for its butchers, because it used lots of lard in their cookies. Now, the long legacy of meatpacking and cookie-making in the district lives on in the market.
The current retail space dates back to the 1990s. The upper floors are offices, but the main space is occupied by stores and restaurants. It is home to some of the city's best dining spots, as well as unique shopping opportunities.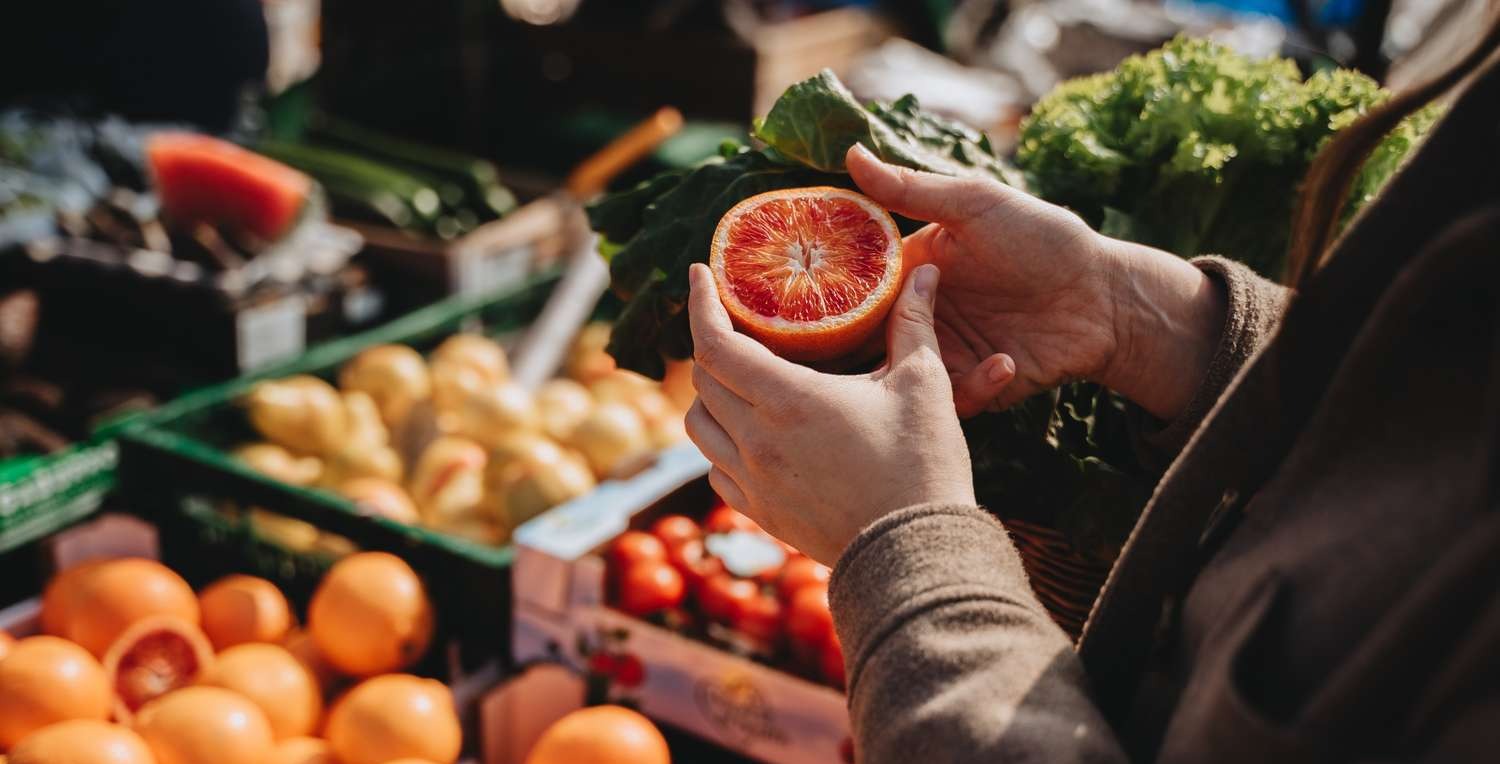 This neighborhood market brings together cuisines from all over the globe, creating a diverse environment that features artisanal grocers, renowned butchers and fishmongers, and everything from classic sandwiches to fresh Chinese noodles to Japanese Mexican fusion tacos. Your taste buds will be constantly delighted during your visit here. From the Korean Mok Bar to Lobster Place, Black Seed Bagels to Tings Jamaican Jerk Chicken, you have near-endless options.
In addition to the many unique dining spots inside Chelsea Market, you'll also find an array of shopping opportunities. Shops inside the market include Imports from Marrakesh, a design firm that specializes in Moroccan art and decor; Pearl River Mart, a hub for Asian diaspora gifts, fashion, snacks, and more; Anthropologie, the clothing-wellness-furniture giant, and Posman Books, a bookstore. You can find the full directory of shops and restaurants at Chelsea Market here.
Chelsea Market also houses ARTECHOUSE, an avant-garde art exhibition space that focuses on the interactions between technology and art. Its exhibitions are immersive, and done on a grand scale; every single one, created by artists at the forefront of culture, is designed to awe you. This exhibition space is open from 12:00pm to 10:00pm on weekdays, and from 10:00am to 10:00pm on weekends. It's one of Chelsea Market's most fascinating spaces, and the perfect place to go before or after a satisfying meal.
Another art-focused space inside of Chelsea Market is Artists & Fleas, a now-permanent marketplace for creatives, with everything from art to records to clothing to jewelry, all made by artists for people who love art. It's a more upscale, craft-inspired flea market that is sure to furnish you with all the gifts you could need.
A charming food hall and shopping destination, event space and art hub, Chelsea Market has something for everyone.
Quick FAQ
The Check-In is from 3 PM. If you arrive before the check-in time, you can leave your luggage in the luggage room and enjoy the common areas of the Hotel.
The Check-Out is at 11 AM. You can leave your luggage in the luggage room until your depart time.
Yes, we have a Fitness Center on the 4th floor. Available 24/7, accessible with your room key.
It is possible to keep the room after 11 AM on your check-out day (Late Check-Out) This service is subject to availability (check with reception the day before departure) and may carry additional supplements.
Of course! If you have any preference regarding the views, location of the room inside the hotel, distribution of the beds, or any other subject relating to your reservation, you must contact the reception directly. You will find the contact details on the page of the Hotel.
* Some requests may incur additional expenses; you will always be informed at the time of making the request.
Bonsaii Tapas and Wine Bar is a new café in NYC located on the first floor of the Concorde Hotel New York. In the morning, you can find coffee and light fare. In the evening, the cozy café transforms into a chic NYC wine and tapas bar