There are endless things to do and see in New York City. Of course, you could easily enjoy a world-class vacation full of five-star service, dining, and entertainment. However, sometimes the simple and free things are just as enjoyable. This list of free things to do in New York proves that you don't have to spend a lot of money to have a lovely time.
Picnic in Bryant Park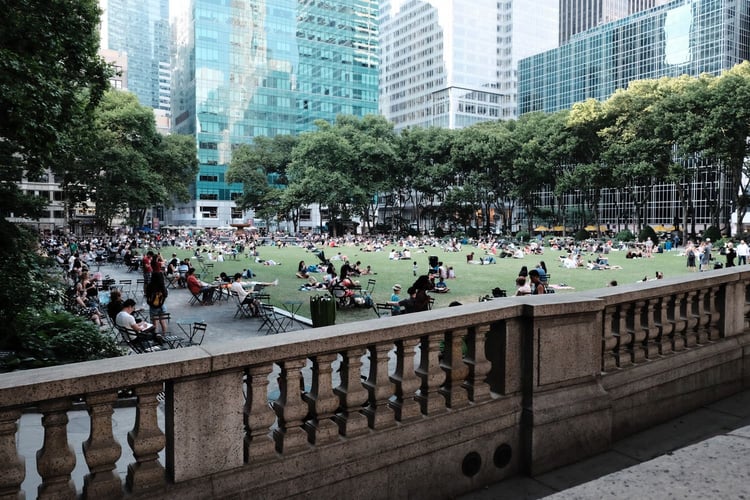 Throughout the city, you will find many parks. Bryant Park is one of the most notable and beautiful. You can bring your own food or purchase something from one of the nearby cafes. There are also plenty of things to do, including games, arts, pin pong, chess, putting, and petanque. If you visit New York during the summer, you could attend one of Bryant Park's many free summer concerts and performance events.
New York Public Library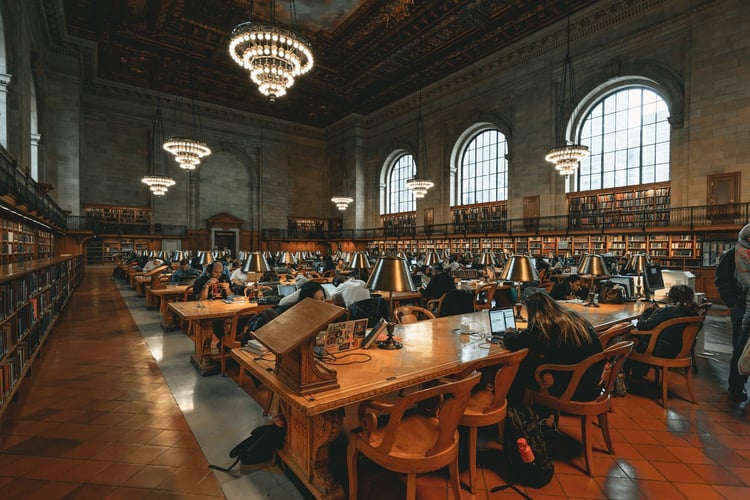 For over 125 years, the New York Public Library (NYPL) has provided free information, books, education, and ideas to the city's millions of people. Today, there are 92 locations throughout New York City. Sitting next to Bryant Park is the most popular flagship location of the NYPL system. It is home to about 15 million items, many of which are priceless artifacts. Prominently sitting in front is the famous lion statue area visitors take pictures in front of.
Walk the High Line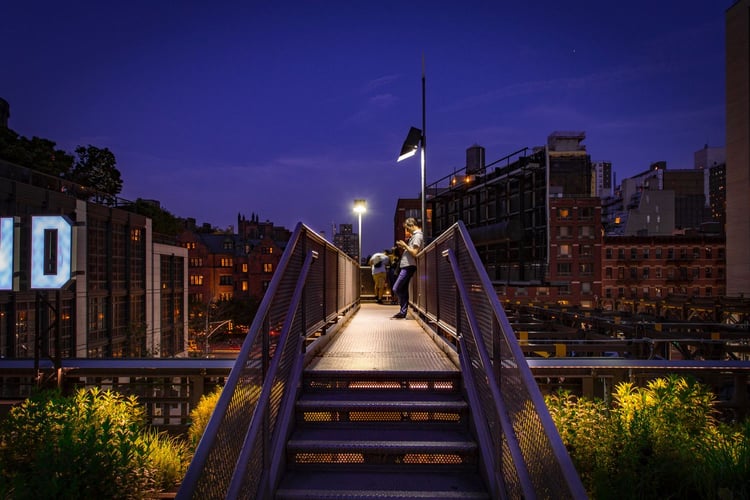 The High Line is a public park that floats in the sky. The structure was once a railway system for transporting raw materials and consumer goods in and out of the city. While you could take a docent-led tour, you don't need to. Instead, head to one of the park's access points and make your way up. You'll stroll through uniquely curated gardens, discover local businesses, admire public art exhibits, and relax at one of the many shaded seating areas.
Museum at FIT (Fashion Institute of Technology)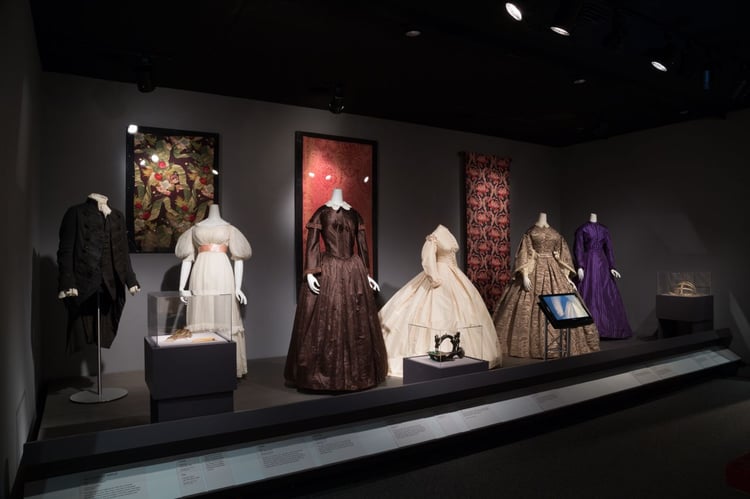 Visit the most fashionable museum in New York for free. The collection of artifacts features over 50,000 garments and accessories that date back to the 18th century. You will see pieces from some of fashion's biggest names. There are three main galleries in the museum and rotating special exhibitions.
Belvedere Castle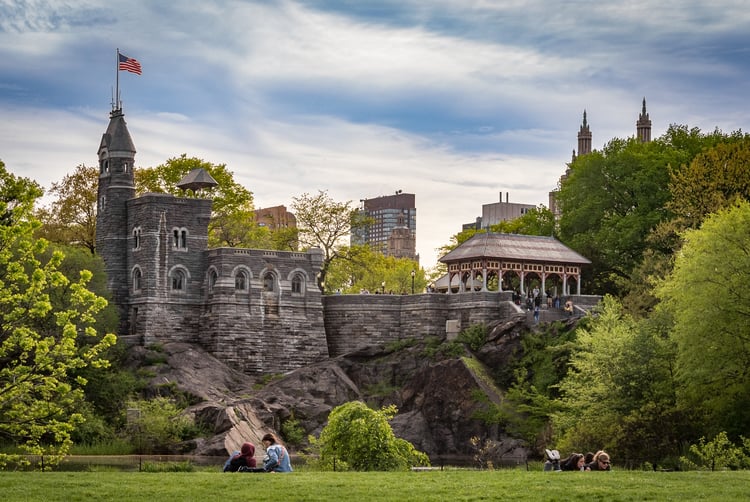 Sitting atop Vista Rock and located in Central Park is Belvedere Castle. Built in 1872, this unique attraction has seen its ups and downs over the century. When visiting the castle, be sure to see the Turtle Pond, Great Lawn, and Ramble. Then, climb the terraces and get a perfect vantage point to see the surrounding park.
The Oculus Center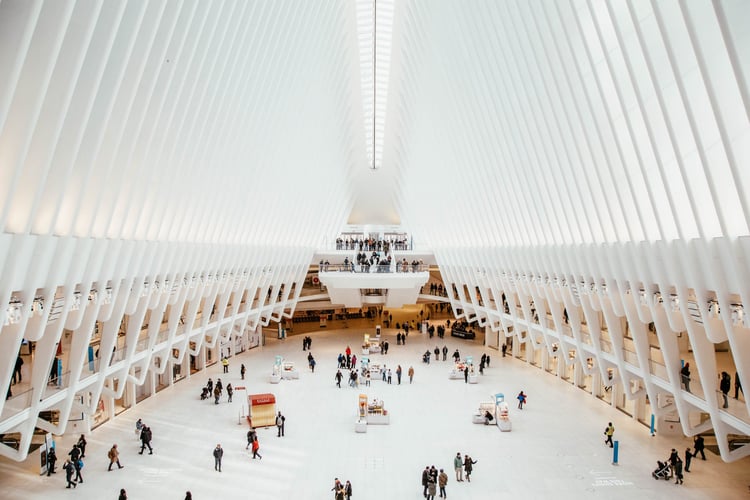 Venture into lower Manhattan and visit the Oculus. It features a stunning architectural design. The elliptical building features a steel rib design that resembles a whale skeleton. It is a part of the World Trade Center Transport Hub. In addition to being a terminal, it is also a shopping mall. Browse the dozens of shops and restaurants. A beer garden is set up from April to October. In addition, every Friday from May to October, a food market has become an iconic presence. You will find pop-up holiday markets throughout the atrium in November and December.
Spend the day exploring some of the best free things to do in New York's midtown and surrounding area.